Become a BMT member now!
About Us

Beyond My Tribe is a Kenyan initiative that focuses on promoting youth involvement and development. The organization strives to end tribalism, enhance grassroots development, and promote social integration. We believe that the key to achieving this goal is to encourage social values, relations, and institutions that prioritize equality, equity, and dignity for all.
Beyond My Tribe focuses primarily on young people aged 18-35. We aim to assist them in fulfilling their potential and aspirations while addressing their needs and concerns. We also seek to support young people in shaping their future per their aspirations by offering systematic interventions and community development initiatives incorporating African cultural heritage.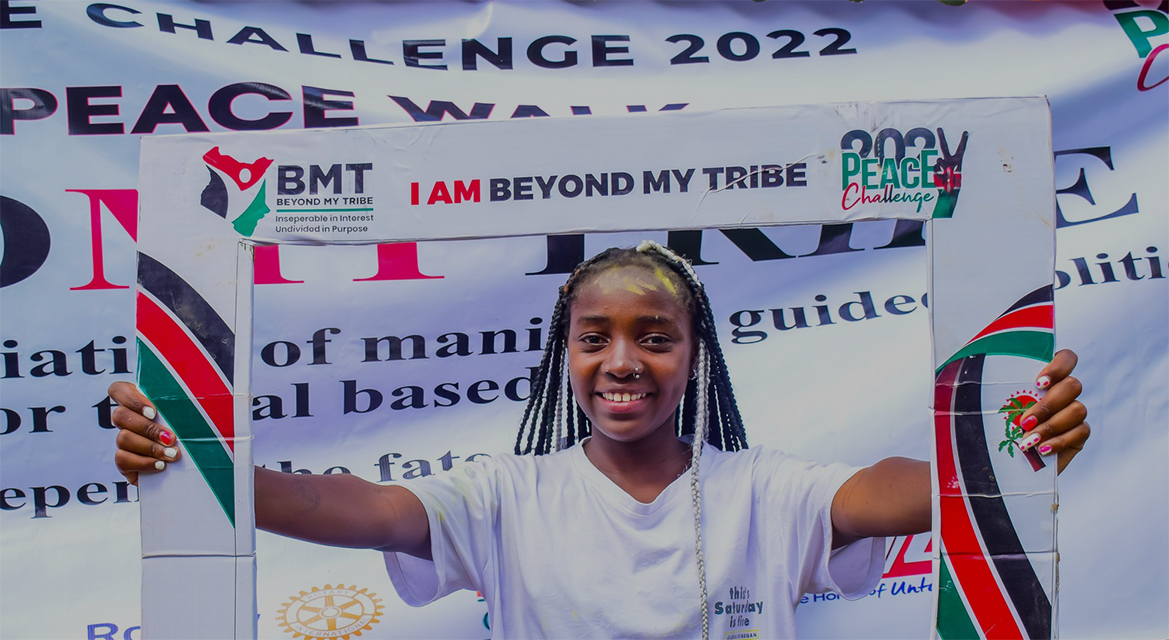 Skilled Youths

Livelihood generated
Initiatives

Mentor counsellors

DOMAIN AREAS

We Offer Best Programs to Support & Encourage Young People.
Livelihood Generation
Poverty and inequality are major challenges in Kenya, and we believe that creating sustainable livelihoods is the key to promoting the fair distribution of resources. We will work to provide opportunities for individuals to generate income through business development programs, job placement services, and small grants to start new enterprises. This will not only promote socio-economic advancement but also promote minority rights by providing equal access to opportunities.
Education/Skill Development
We believe that education is critical to the development of any society. To promote mutual recognition and respect for each other's differences, we will create programs that educate Kenyans about the cultural and traditional practices of each tribe. This will foster mutual respect and understanding. Additionally, we will provide training and skill development programs to disadvantaged communities to empower them with the tools and knowledge necessary to create successful businesses, thus promoting socioeconomic advancement and reducing inequality.
Counselling and Therapy
We recognize that discrimination, marginalization, and social inequality can have a significant impact on the mental and emotional well-being of individuals. To promote human rights, social justice, and equality of rights, we will provide counselling and therapy services to communities affected by these issues. This will promote social integration and reduce tensions between different groups.
Art, Entertainment & Sports
Beyond My Tribe recognizes that art, sports, and entertainment can bring people together and promote solidarity. We will promote art and cultural events that showcase the diversity of Kenya's tribes and cultures, thus promoting mutual recognition and respect. We will also create sports and entertainment programs that bring together individuals from different tribes and cultural backgrounds, promoting social integration and equality of rights.
OUR MISSION, VISION AND MANDATE

Our Mission
To promote social integration and end tribalism in Kenya, and build a more self-aware and accommodating society.
Our Vision
Building a united and equitable Kenyan society that values and embraces cultural diversity for sustainable development and shared prosperity
Our mandate
End tribalism, promote social integration, and enhance grassroots development.
PORTFOLIO

Our Latest Programs
#Brighter Path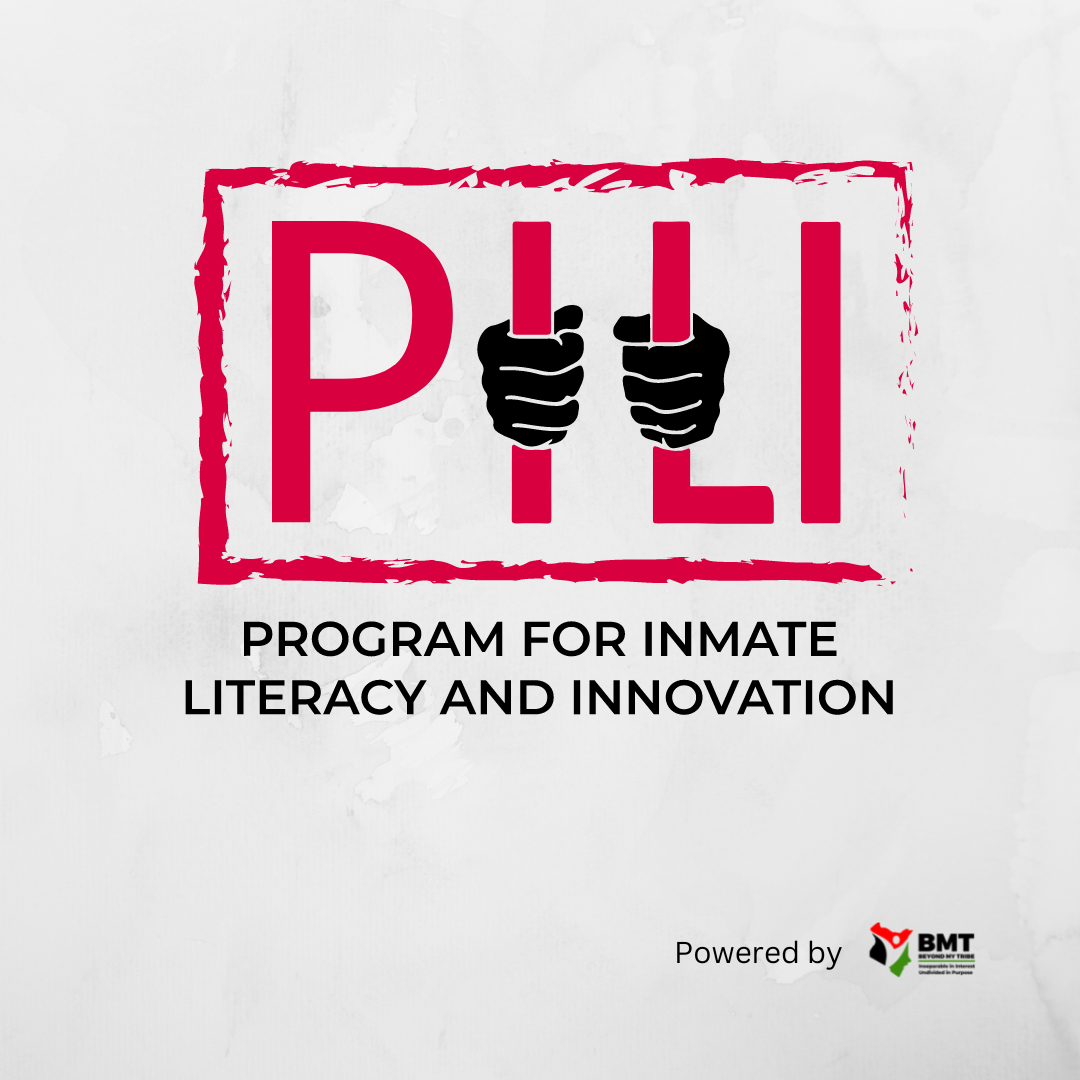 #PILI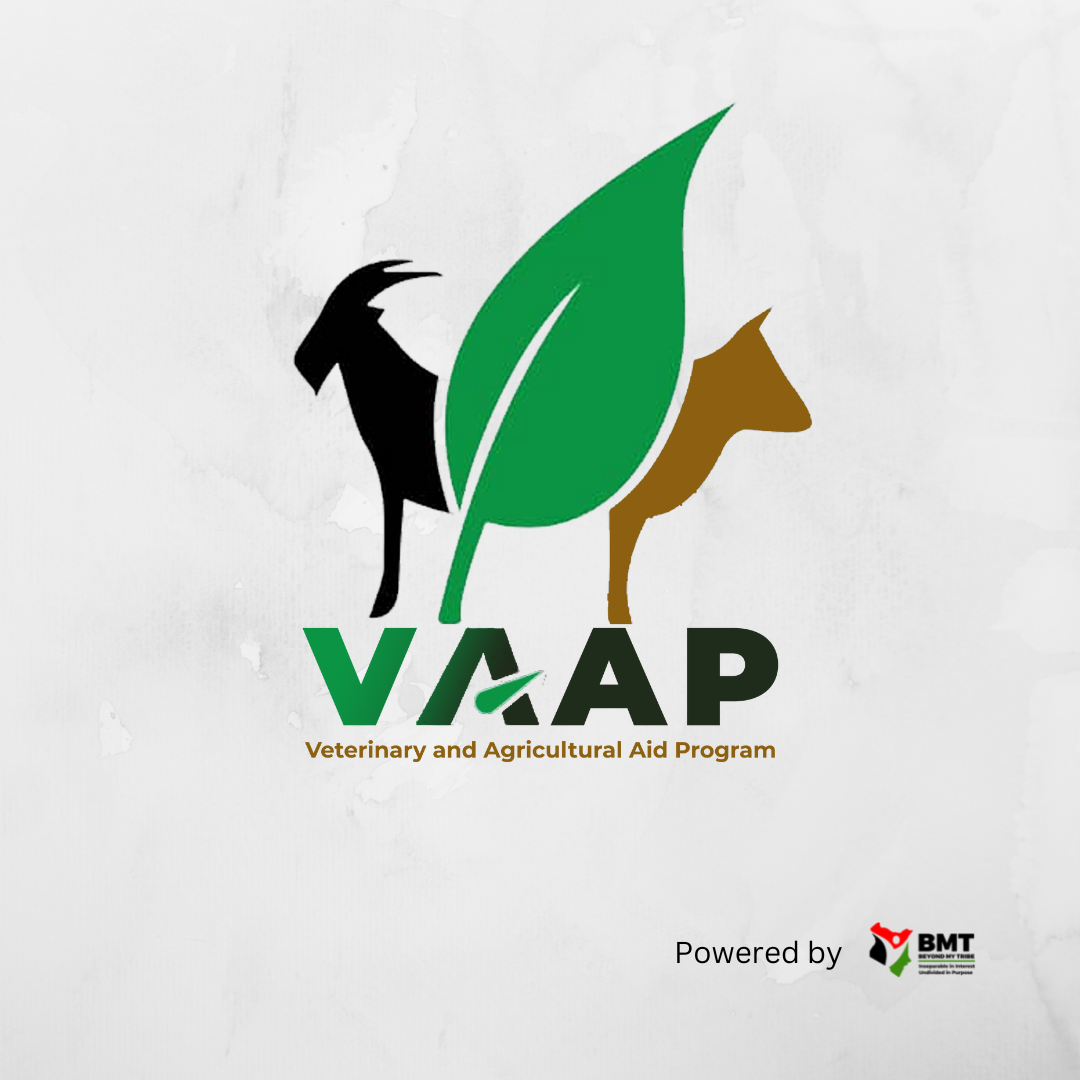 #VAAP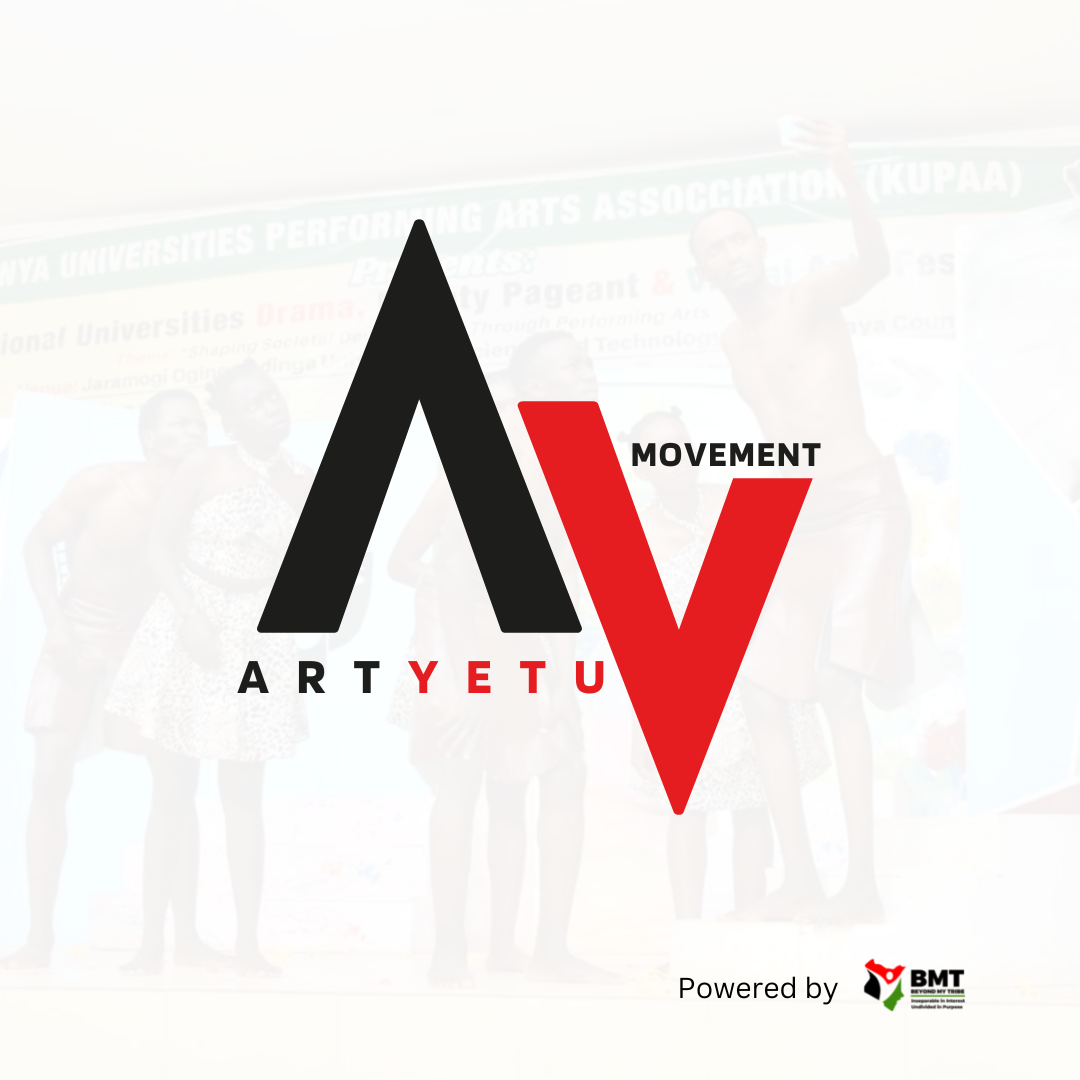 #ArtYetu Movement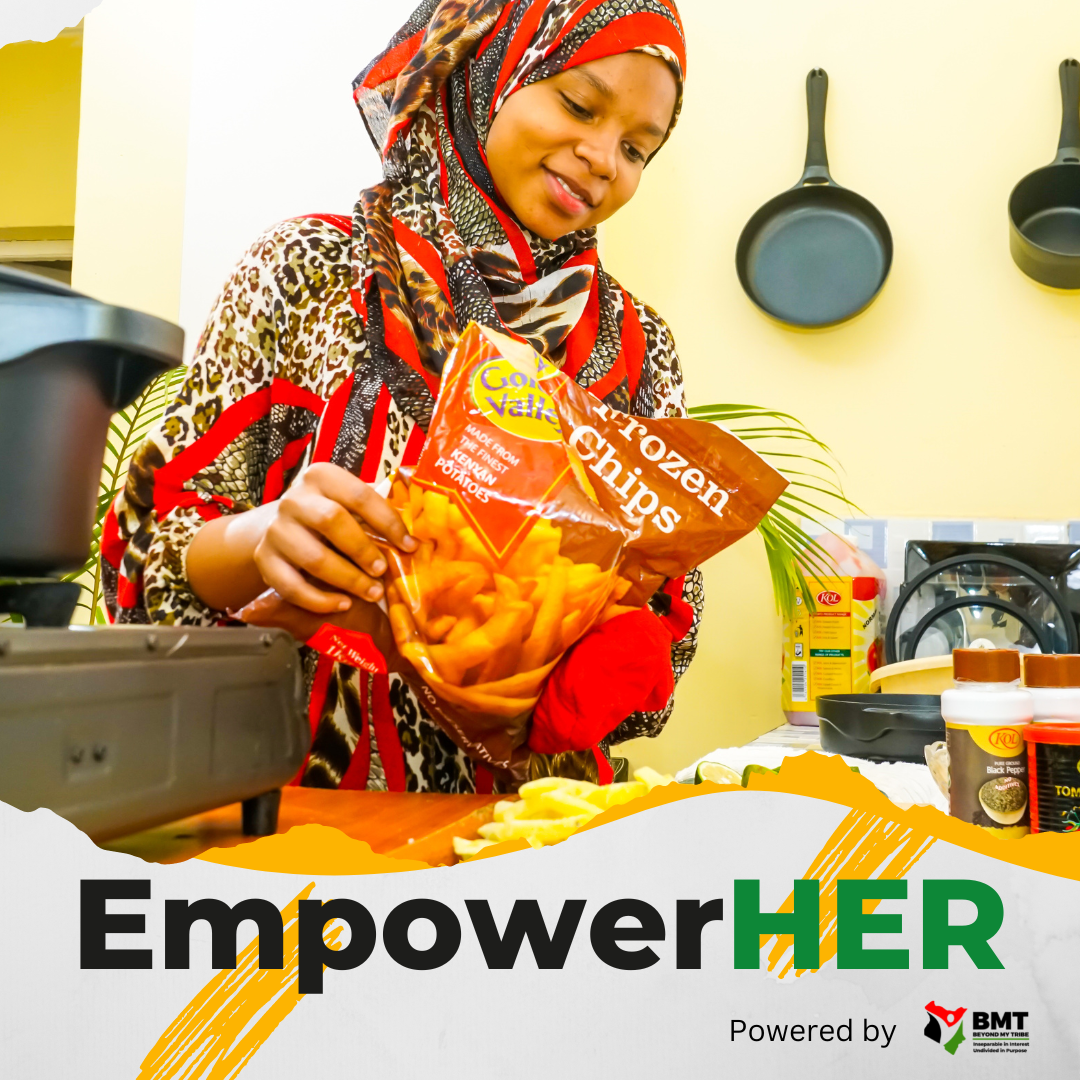 #EmpowerHER